ABOUT US
Since the introduction of HeaterMeals in 1994 we have sold over 25 million self-heating meals!
With four self-heating product lines and menu selections for breakfast, lunch and dinner: HeaterMeals has become the Number 1 shelf-stable, self-heating emergency meal.
In recent years, HeaterMeals has evolved to include the world's first self-heating beverage kit, Cafe2Go. It includes everything needed to enjoy, coffee, or hot cocoa, Anytime, Anyplace. The HeaterMeals and Cafe2Go brands are part of Luxfer Magtech.
We're centrally located within the Heartland of the United States, Cincinnati, Ohio. Because of our location, and our strategic transportation partnerships, we can ship meals to 80% of the country within 24 hours.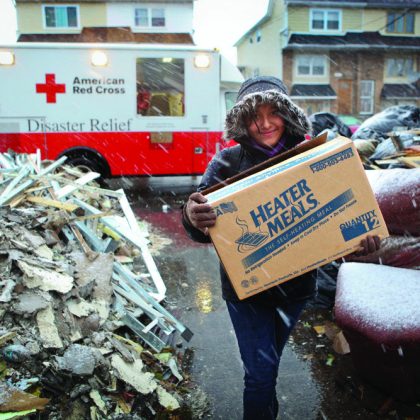 Luxfer Magtech specializes in the research & development, manufacture and marketing of portable self-heating technologies, and packaged food and beverage products that incorporate them.
We started our business in 1990, after our research efforts resulted in the development of a patented heater that was approved by the U.S. Government for use by the military. The "Flameless Ration Heaters" (FRHs) are non-toxic, water-activated and inserted into "Meals, Ready-To-Eat" (MREs) for heating individual rations for U.S. military personnel in the field. Since its introduction, our company has sold nearly 2 Billion Flameless Ration Heaters for use by the U.S. Military Armed Forces.
Luxfer Magtech has also developed sales and marketing agreements for our patented, self-heating technology and meals across the globe. In fact, we have designed FRHs to meet the specific needs of different countries. Currently, we have agreements with companies in Canada, the United Kingdom and Europe, Israel, the Middle East, South Africa, South & Central America, Australia and Japan. And we are continuing to add countries to our customer base.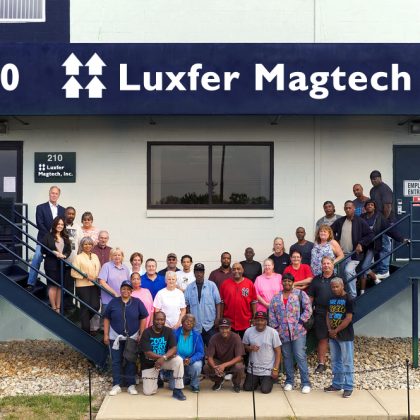 HeaterMeals are widely used by agencies, first responders, and state and local government emergency response groups for disaster planning and preparation.
In 2010, our company became the master distributor for a line of Chemical/Biological Response products. These products had previously only been available to the military now, Luxfer Magtech makes them available to first responders, law enforcement, and hospitals in single unit and case quantities.