HeaterMeals Offers a Vendor Managed Inventory System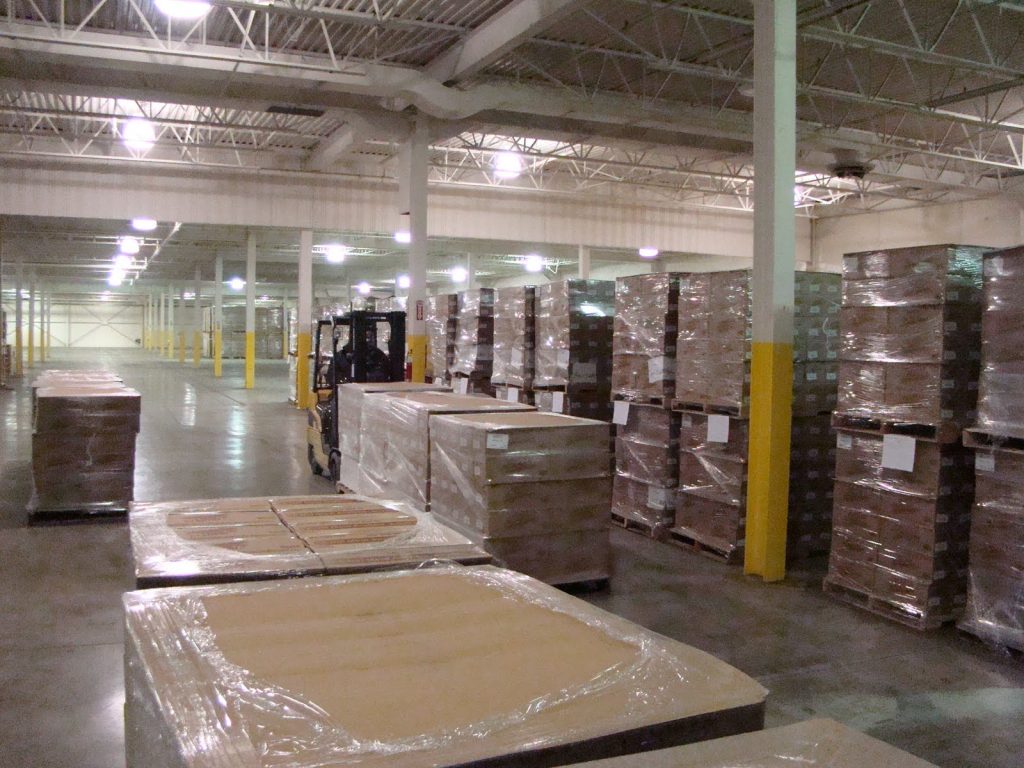 Preparing for future emergencies can be time consuming. As you make sure you have everything needed, you spend time preparing your plans. Often those plans involve having emergency supplies, such as HeaterMeals Self-Heating meals, on hand, there when you need them.
But being prepared for an emergency can be space consuming, as well, requiring proper storage space. Having those supplies on hand, just in case, means you have to store them somewhere safe and protected. Having that adequate warehouse space on hand is not always an option. That's where HeaterMeals can help.
We not only supply the leading self-heating, shelf-stable emergency meal, but we also provide a Vendor Managed Inventory (VMI) service for qualified customer orders.
After receiving your order, HeaterMeals can assemble and store large quantities of our self-heating meals and meals kits in our climate-controlled warehouse in Cincinnati, Ohio. Our facility is centrally located in the United States, giving us the ability to ship to 80% of the nation's population, from Maine to Florida, Texas to Colorado, within 24 hours.
The inventory is available to you, the customer, on a 24/7 basis, and can be released for immediate shipment upon your request. You can use the meals for emergency or non-emergency reasons, as well. It is yours to control.
At times when you need your meals delivered quickly, we can also arrange expedited,  team-driver shipping for your meals. This will ensure that your shipment arrives in the fastest possible time.
The HeaterMeals Vendor Managed Inventory service is a great storage solution. You maintain control of your inventory without the challenges of storing it at your site. For more information about our VMI service, give us a call at 800-503-4483.