How We Respond in an Emergency
A disaster or crisis can occur at any moment. Thunderstorms, tornadoes, hurricanes, earthquakes and blizzards can happen at inconvenient times, and never when we're ready for them. Emergencies don't keep 9 to 5 hours, and because of that fact, either do we.
For nearly 15 years, HeaterMeals has been there, ready to help when FEMA, the American Red Cross, the World Food Programme, state and county Emergency Management Agencies and local first responders called. It didn't matter what time it was, or what day it was. We've been ready to help on 24/7 basis since 1997, and we'll continue to be there when called in the future.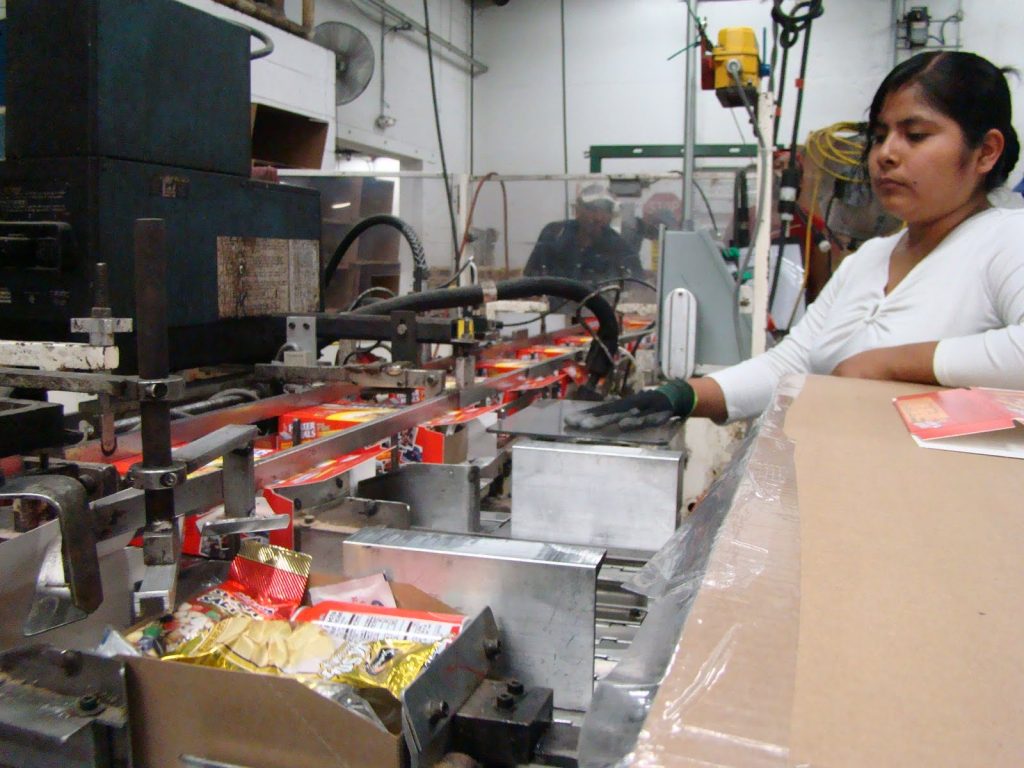 Our staff is highly trained. We know how to react during a crisis to ensure you get the product you need, when and where you need it. When disaster strikes, our team goes to work.
It might start with a late-night phone call to one of our 24/7 emergency contact numbers. When you call, you'll speak to a real person, or get a response to your call within minutes. If you have an urgent need, we'll work to arrange your shipment right then and there.
During prolonged emergency response periods that might last days, our team works around the clock. We take great pride in the fact that we're helping those affected by that disaster. Emergency response orders take precedence, and we work to expedite these orders in an efficient manner.
Our entire company remains on call during an emergency. From front office staff to the production and warehouse team, our people are on the job to help. We don't return to our normal schedule, until the last truck leaves our facility with the last order.
At HeaterMeals, we're in the emergency response business. Sometimes that means late-night calls, and usually it means long hours. But it's what we do. And we're good at it!