Be Confident with HeaterMeals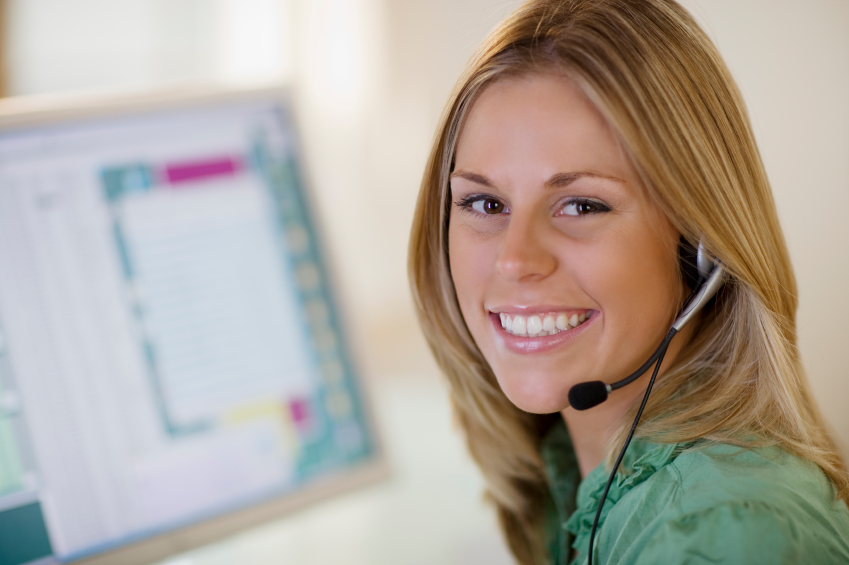 When you call HeaterMeals during an emergency, you can be confident that we can deliver what you need.
You see, we have more than a decade and a half of experience communicating with First Responders, arranging their shipping needs, readying meals for shipment, and making sure their meals will be delivered 365/24/7 where and when they're needed.
Since 1997, we've worked with the FEMA, the American Red Cross, Emergency Management Agencies, and Police & Fire Departments have met the challenge time and again.
From our first emergency response during the Spring Floods of 1997, to Hurricane Irene in August 2011, we have worked to refine our processes, and have built strategic partnerships that ensure our ability to deliver your meals timely and efficiently.
Consider this: Of the eight, key HeaterMeals personnel who might touch your order during its placement, handling and shipping, we have nearly 105 years of combined experience in meeting the needs of first responders. What makes this statistic even more unique is that all of that experience occurred here at HeaterMeals!
For most businesses today, that is extraordinary. Each of those individuals has been with our company for an average of 13 years, and they have each played a role in refining our processes and building those strategic partnerships.
When you work with HeaterMeals, you're working with seasoned veterans with years of tested experience serving the needs of the emergency sector. They're the ones who figured out what the best practices should be, how to get things done efficiently, and they own that knowledge!
During a disaster, when outcomes are unsure, why not be sure of your emergency food choice and call professionals who have time and again met the feeding needs of First Responders and of the citizens in the communities they serve.
Be confident in your choice and call HeaterMeals.