HeaterMeals Headed to U.S. Military in Haiti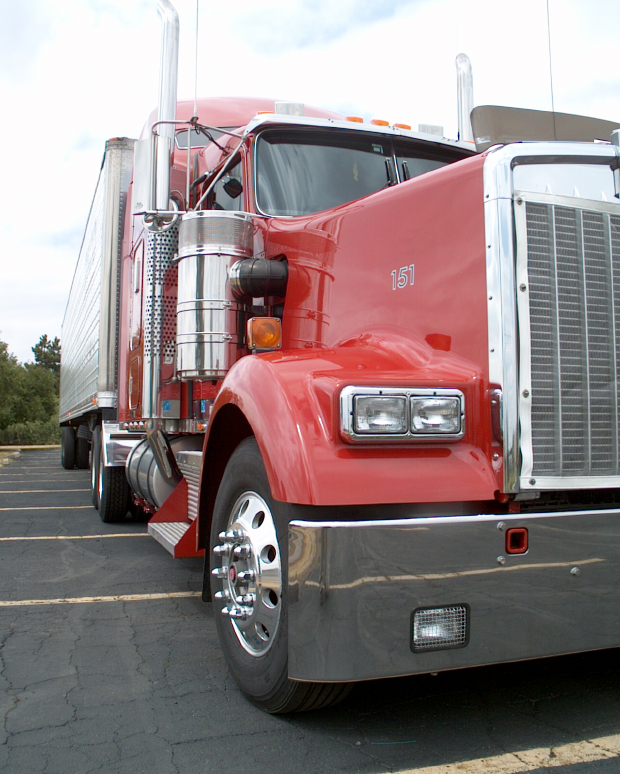 Trucks lined up outside the HeaterMeals Headquarters in Cincinnati, Ohio on Thursday February 4, waiting to be loaded with our self-heating meals. These trucks will be carrying 119,000 HeaterMeals Plus Self-Heating Meal Kits, and 18,000Cafe2Go Self-Heating Beverage Kits in the first leg of their journey to Haiti. The shipment will support the mission of the U.S. Army Southern Command there, as they work to provide emergency relief in the aftermath of the recent earthquake.
Units from U.S. Army South are in country providing security and humanitarian aid in Haiti, as the country recovers from the devastation of last month's earthquake. The U.S. military will have a presence of approximately 5,000 soldiers, and will be pulled from all the branches of the military. The personnel will be stationed in Haiti for at least six months. HeaterMeals will continue to provide self-heating meals and Cafe2Go Self-Heating Beverage Kits until dining and refrigeration facilities are available and functioning.