HeaterMeals & Red Cross Ship 1.3 Million Meals For Haiti Relief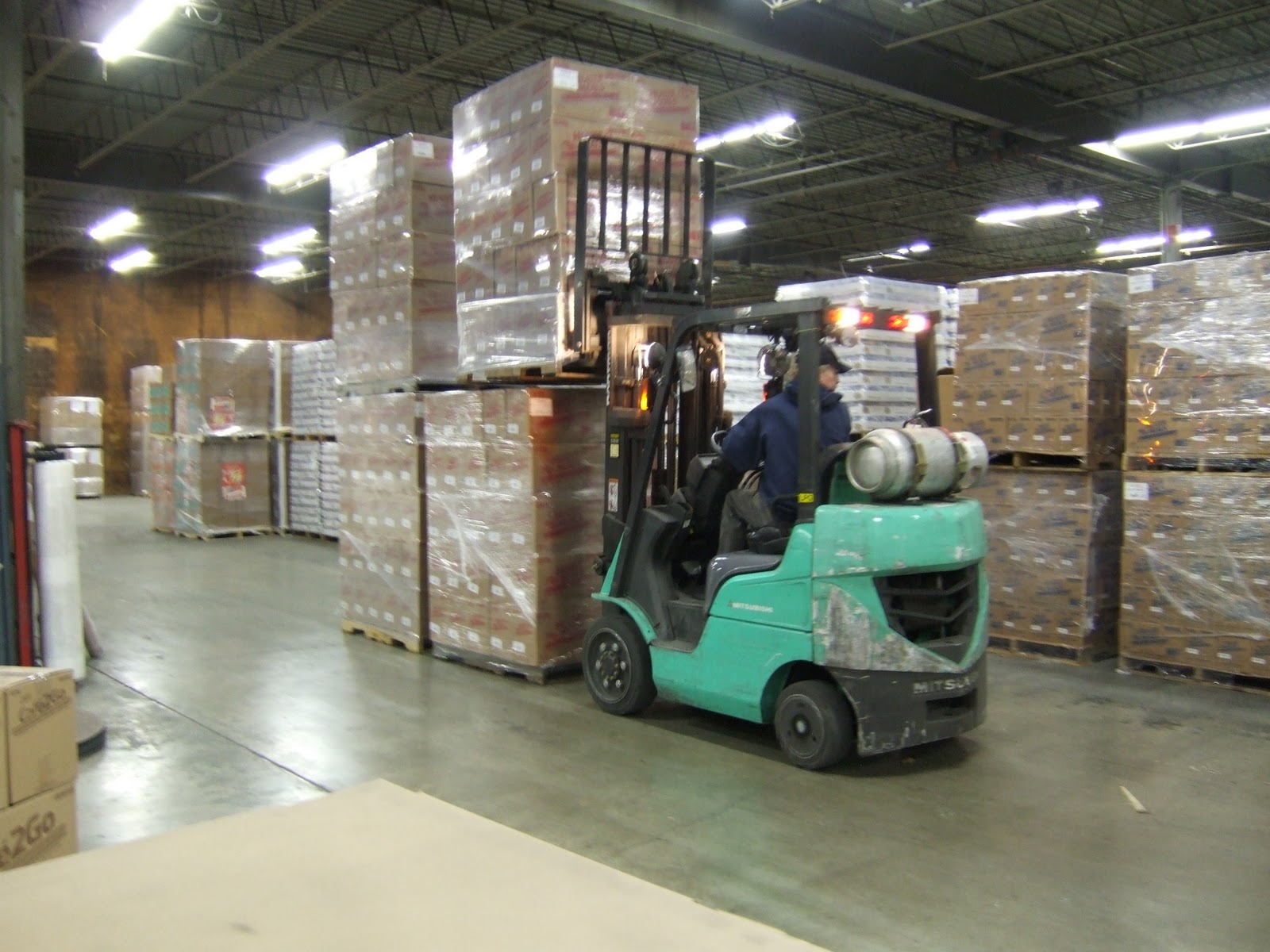 Forklifts were rolling at the HeaterMeals warehouse in Cincinnati, Ohio this week. Trucks lined up outside, waiting to get their share of 1.3 million meals that headed for Haiti. The meals are part of a stored inventory kept at the HeaterMeals facility by the American Red Cross. The 1.3 million meals is part of a larger, 3 million ready-to-eat meal shipment that the Red Cross is donating to the World Food Programme (WFP). The WFP will then handle the logistics of getting the meals to Haiti for distribution.
Trucks have been loading meals and rolling out of our warehouse since January 19. In all, 46 trucks were used to move the meals to Miami, Florida where the WFP took possession and prepared the cargo for shipping to Haiti.
WFP Executive Director Josette Sheeran said on January 18, "Within the next week, WFP aims to move the equivalent of 10 million ready-to-eat meals so that the [Haitian] people whose homes have been destroyed, and who have no access to cooking facilities can feed their families."HeaterMeals is proud to have played a role in that objective.
Company president Tim Zimmerman commented, "We're very pleased and proud to assist in the effort of getting those meals to Haiti. We value our relationship of over a decade with the Red Cross, we really believe in and support their efforts to assist those disadvantaged in Haiti."
Over the last 16 years, HeaterMeals, Self-Heating Meals, have made over 50 million ready-to-eat-meals for emergency preparedness and disaster support.