Holiday Thoughts
As we move through the holiday season, it's important to remember the importance and significance of the season. It is a time to celebrate life, and acknowledge the light of goodness in the world. This short period of the year reminds us that we are all brothers, that there is goodness in the world that we should all foster, and that there is more that binds us together, than separates us.
It is that spirit of goodness that prompts many to support charitable institutions, especially at this time of year. Being in the Emergency Response business, HeaterMeals has, on many occasions, worked with charitable and relief organizations that provide food and aid to those affected by a disaster. In May of this year we had the opportunity to partner with a charity dedicated to ending hunger.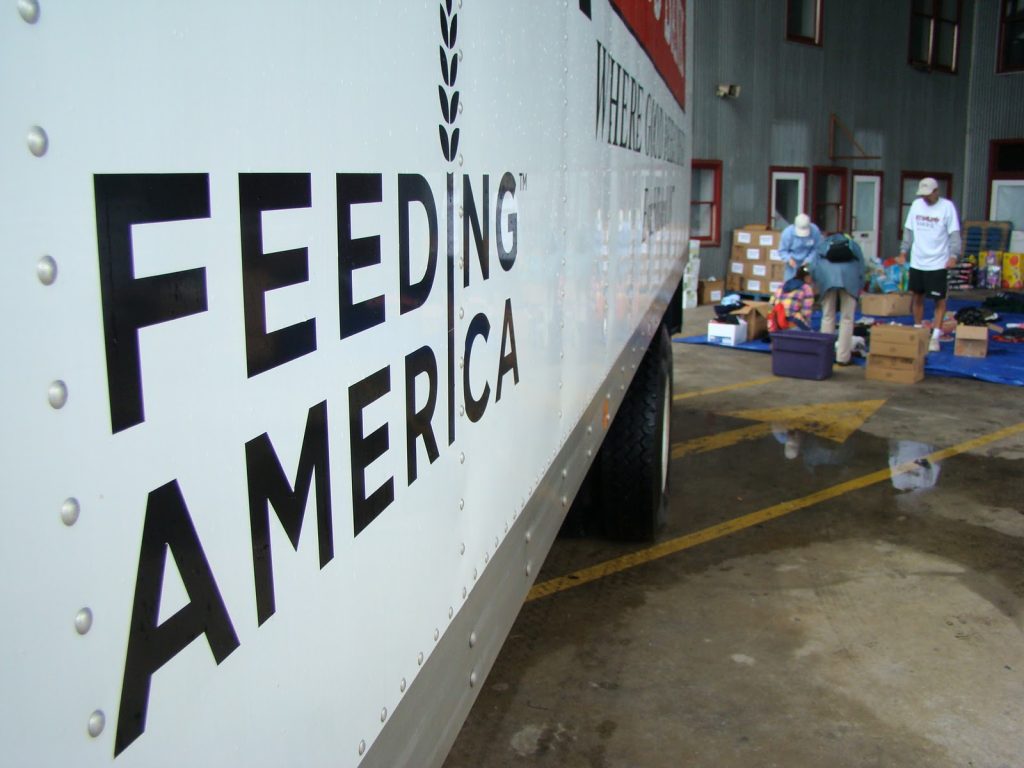 Feeding America is an organization that has dedicated itself, to feed America's hungry through a nationwide network of member food banks and engage our country in the fight to end hunger. In the aftermath of the May tornadoes that struck Alabama, we saw Feeding America in action. Their ability to mobilize people and resources to provide food in the days after that disaster was impressive. We were honored to help, but were one company of many who supplied food, water and personal items to the many areas devastated by those tornadoes. All of that aid, to all of those areas, was coordinated quickly and efficiently through Feeding America. Their ability to successfully achieve that task is a testament to their peoples' professionalism and dedication.
There are many charities performing similar roles: the American Red Cross, the Salvation Army, and your local food bank, just to name a few. They operate with small staffs and on tight budgets. With the recent economic downturn, their budgets have grown even tighter. Yet they somehow are able to supply aid and vital services. The people in these organizations aren't in for the money. Instead, they're motivated by the deeper satisfaction of helping those in need.
During this time of year, when we recognize goodness in the world, please remember these organizations and the people in them. The ideals for which they are dedicated are directly tied with the ideas of this holiday season: celebrating life, and promoting good in the world.