Quality Control at HeaterMeals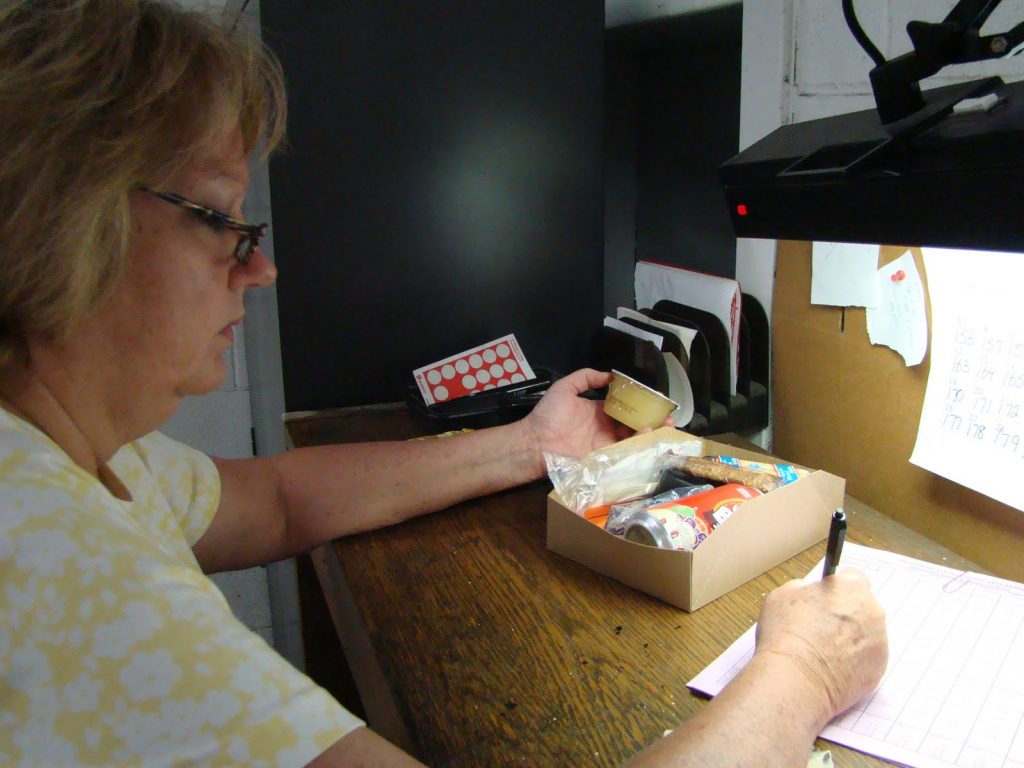 We receive many comments on our Self-Heating meals;  some include complimentary feedback on the taste of our food, others think HeaterMeals are a great value. People have also told us that they are impressed with the efficiency and ease of use of our food heater. We appreciate each and every compliment we receive because we work hard to make sure that quality is built-in to every HeaterMeals Self-Heating Meal.
At our Cincinnati, Ohio facility, Quality Control (QC) is an ongoing process that touches every production process.  It's the job of our QC team to ensure our products meet the most stringent standards for customer satisfaction and safety. These folks are good at what they do. They've been doing it for over 20 years!
Being a food product, HeaterMeals has many governmental regulations that it must meet to ensure that the final product is safe for consumers. Before each production run, the United States Department of Agriculture (USDA) is informed. They send a representative to observe our processes, and ensure that we meet their food handling and packaging standards.
HeaterMeals production occurs on a regular basis. The aim of our production team is to do a quality job, while packaging meals as quickly as possible. We settle the production process down so checks can be made, explains Quality Assurance Manager Matt Wynn "We're the extra set of eyes."
During production, QC personnel perform continual product sampling. In fact, the QC staff samples product from the production line every seven minutes. Checks are made to ensure that our food is from the correct production run, that our snack items are not expired, and that packaging and labeling is correct. The sampling guarantees that the package contains only what it should, and that no mistakes slip by.
QC also verifies certificates by vendors, checks the expiration of incoming packages, and ensures the ability to trace food shipments, in case of recalls. The QC team also inspects receipts and performs type-count-condition checks, which makes sure that vendors supply us with the proper quantities of a certain product, and that the product is in proper condition for packaging.
In addition to food-related quality control checks and practices, the HeaterMeals QC team also oversees the quality of our food heaters. In the Quality Control Lab, food heaters, formerly known as flameless ration heaters, or FRHs, undergo inspections and checks. Since our FRHs are used in every U.S. Military Meals-Ready-to-Eat (MRE), they must meet stringent, military specifications set by the Defense Supply Center Philadelphia (DSCP). In our last annual DSCP audit, HeaterMeals received a 100% compliance rating with no deficiencies.We're proud of our record with DSCP, and work hard to meet their standards.
So as you enjoy your tasty, HeaterMeals entree with the reliable self-heating technology, remember all of the quality-control checks that go into each meal. We're working hard to assure that you'll enjoy every bite.